Germanys central location at the heart of Europe serves as a gateway to the entire market of the European Union as well as markets in the Middle and eastern Europe.
Germany offers legal and political security for investors. International Business Center Monheim (IBC Monheim) has identified the city of Monheim as an ideal location for investors: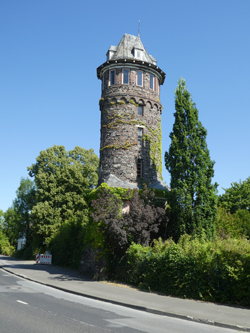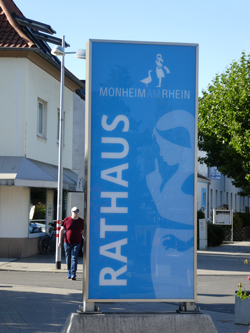 Location, Economy and Taxation: Monheim has a top location at the heart of metropolitan region of Rhine-Ruhr. It is located between Düsseldorf and Cologne directly at the banks of the river Rhein. It has 9 Million people living in the nearest vicinity of 50km with business operations of 400.000 companies. Global players like Bayer, BASF, Henkel, USB and Ecolab have already set their foot in Monheim. Highly qualified employees are available in this region owing to the universities and learning institutions around. With the help of direct contact with the town hall officials & an unconventional, modern approach, new ways are paved creating business friendly environment in the city. Monheim enjoys a unique commercial appeal because of the lowest rate of trade tax (currently 250 points) in Germany.
Office space, Management & staff: IBC Monheim offers you in the city of Monheim the complete business infrastructure such as office space, company address, telephone service and administration etc. You can choose the extent of infrastructure as per your business requirement ranging from a basic service package of just the basic infrastructure to a comprehensive all-around one with further services. IBC Monheim will be your partner in providing you an integrated support.
Business development:The city of Monheim is seeking new ways, being business friendly, has an unconventional, straightforward approach and is open to innovations. The municipal administration is characterized by its keen focus on service. With smooth, well working coordination within all its departments, shorter processing time is guaranteed as well as practical decisions are taken quickly.